San Diego is one of the most beautiful places in the US to escape for a long weekend. Shopping in the bustling city, relaxing on the pristine beaches, or exploring museums and historic sites are just a few options for a getaway in this iconic California city.
With Memorial Day weekend, Independence Day, and Labor Day weekend on the horizon, look to San Diego for a vast array of things to do and a beautiful setting to relax in. Hotels are filling up, so be sure to book ahead and get a room for you and your guests before they are all taken.
Here's a few ideas for things to do during a long weekend in San Diego:
Enlist For the Day on the USS Midway
The USS Midway Museum is not what most people think of when they picture a museum. This museum happens to be a decommissioned aircraft carrier that was operational from just after World War II up until 1991. It was the first aircraft carrier to not be able to fit through the Panama Canal, and was the largest naval vessel in the world for a number of years.
It was replaced by the USS Independence in 1991, and found its way to San Diego about a decade afterwards to be used as a memorial and a living piece of history. Nowadays, it is open to the public and you can take tours around the historic ship.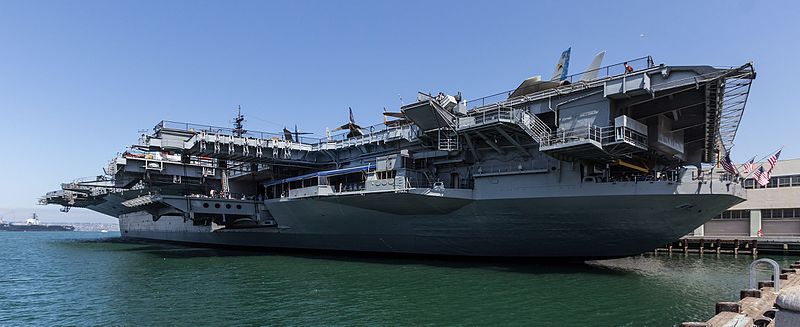 If you are planning to visit San Diego during Memorial Weekend, the USS Midway might be a little crowded. However, it could not be a more fitting occasion to learn about military history and the role this amazing ship played in it.
Get Lost in Torrey Pines State Natural Reserve
If you feel like immersing yourself in some of San Diego's famous nature, the beautiful Torrey Pines State Natural Reserve is a great option. Located above Torrey Pines State Beach, this 1,750 acre reserve is dedicated to preservation of its unique species, the Torrey Pine, while allowing people to experience them on a series of eight trails with varying difficulty. You can spend a day traversing the various paths in this reserve, and still have another day's worth of walking to do before you have seen everything.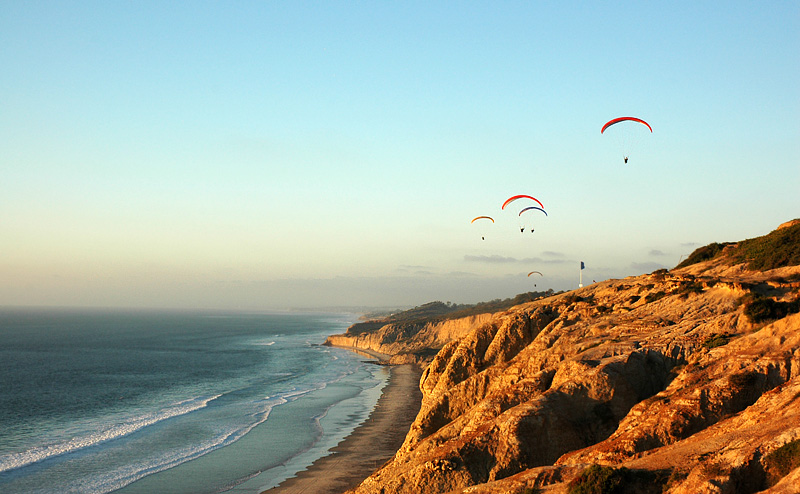 The Torrey Pine is one of the rarest in the United States – the park is dedicated to them and their preservation, but there are still only 3000 total in the reserve. Torrey Pines Reserve is also a wildlife refuge for water-dwelling birds, including the Red-Tailed Hawk, the California Quail, Mockingbirds, and other birds native to California.
Get a Tan at the Beach
If you go to San Diego during Labor Day Weekend, there are few better ways to relax and wind down than spending the day at the beach. San Diego is home to a huge number of beaches and ocean-side recreational space, making it a great place to either soak in the sun or play in the surf.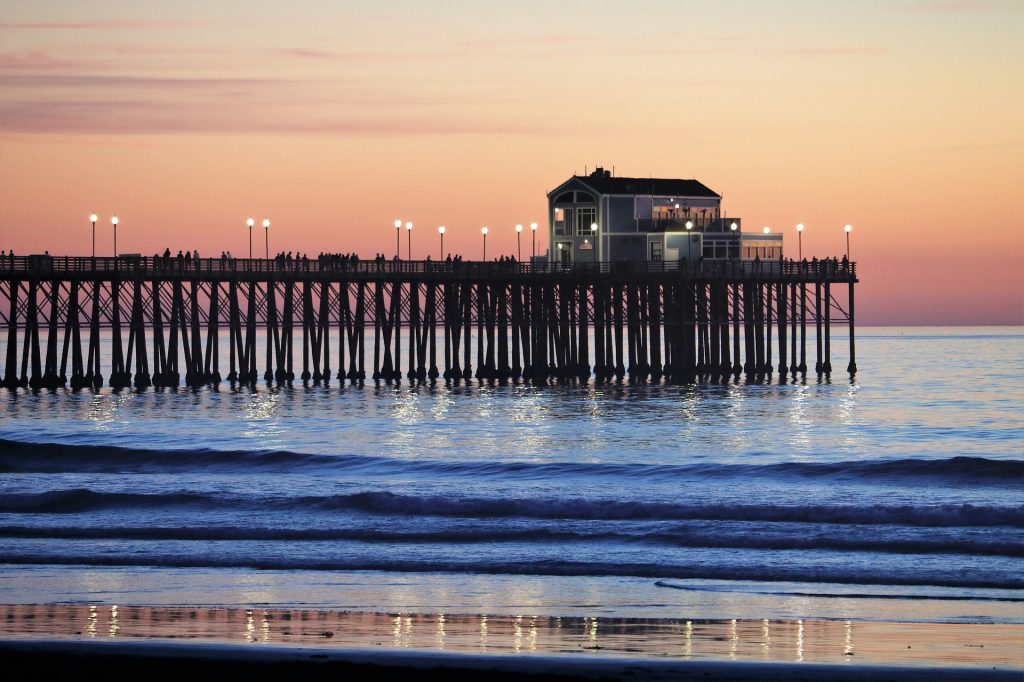 One particularly beautiful spot in San Diego is La Jolla Cove. Tucked between cliffs of sandstone with practically clear underwater visibility, this beach is perfect for everything from surfing to scuba diving. Sitting on the cliffs and watching the day go by in slow motion with the cliff scenery is also a great way to watch a few hours go by without any worries.
Experience the City Like a Local
If you're going to be in San Diego for a few days, you have no excuse to not go out and experience the local cuisine and culture. Home to hundreds of trendy stores, restaurants, and other businesses, there are plenty of places to discover and enjoy in the urban and historic areas of the city as well as the natural and commemorative.
Balboa Park has a number of historic buildings and museums as well as gardens and outdoor activities across its 1,200 acres. The San Diego Zoo, the San Diego Natural History Museum, and the San Diego Museum of Art are all located in Balboa Park.
In other areas of the city, there are some great restaurants to sample during your stay. Some of the more unique options include iDessert, a dessert and pastry shop run by a multiple-award-winning French Baker, Lucha Libre Tacos, a taco shop with a luchadore theme, and One Door North, an upscale restaurant with a glamping (camping with modern comfort) theme.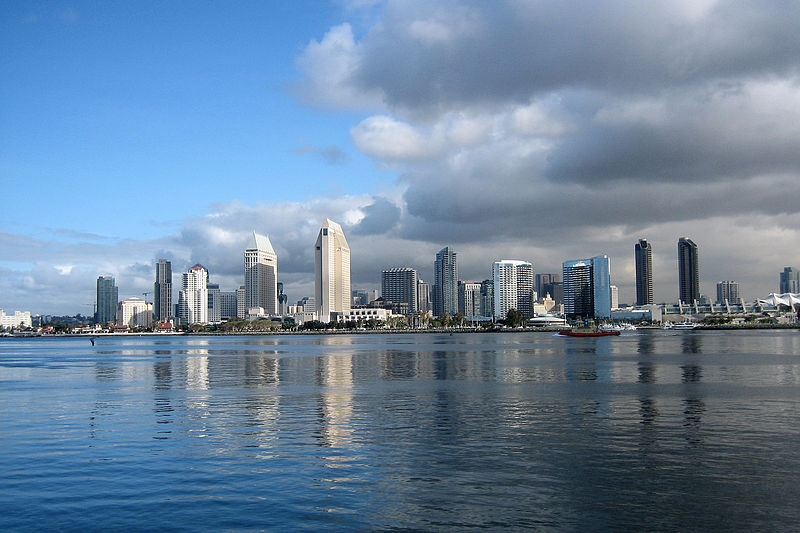 At golden hour, experience the city's many bars and unique places to drink. There's Wonderland Ocean Pub, a bar with a very gorgeous ocean and beach view, Polite Provisions, a cocktail bar located next to locally famous meatball eatery Soda and Swine, and Blind Lady Ale House, known for its craft beer and great food, to name a few.
As you can see, America's Finest City is the perfect destination for a long weekend getaway. Between the spectacular food and bar scene, the world-class beaches, and the city's natural beauty, there is something for everyone to love here.
So the question has to be asked, when are you planning your weekend getaway to San Diego?