This may be one of the most iconic road trips in the United States if not the world. The trip on Highway 1 from San Francisco to San Diego is unforgettable for more than one reason. This road trip will lead you through some of California's most iconic cities while giving you a little taste of all that California has to offer. The following is your guide to the ultimate California road trip down the iconic Highway 1.
Begin in San Francisco
San Francisco and the Bay Area is the perfect place to start this amazing road trip. The city is the fourth largest in California and it is a place unlike anywhere else in the world. The city's accepting culture, eye-pleasing architecture, and famous landmarks all combine for an extremely unique experience.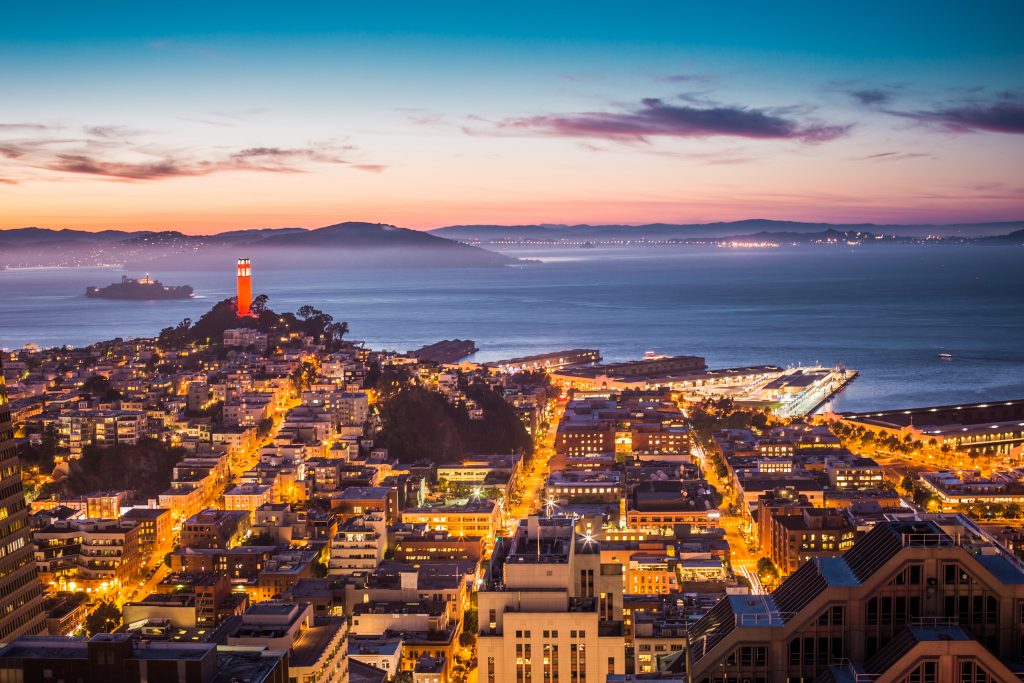 While here, visitors have a plethora of things they can do. You can go check out spooky but spectacular Alcatraz Island, home to the infamous Alcatraz Prison, and then head to well-known Fisherman's Wharf. The Wharf has many restaurants where you can get a delicious feast of fish that was caught earlier that day while being close to the Alcatraz ferry. For more popular places to go in the city, check out SFTravel.com.
There's still one thing left to do before leaving the city completely. The landmark San Francisco is probably most known for is the stunning Golden Gate Bridge. The bridge is actually a part of Highway 1 but the traffic is usually pretty terrible driving across. The best thing to do is park at the southern end and walk across it. The views are better and you can savor the moment. From here, you can begin your journey south on Highway 1 towards Monterey Bay.
First Stop: Monterey Bay
The first stop on this road trip is Monterey Bay. This area of California is known for its beach culture and fantastic population of sea life. The city of Santa Cruz resides in this bay and is known for being a haven for surfers.
Santa Cruz is a fantastic California beach town and it has a culture all its own. One of the city's great attractions is the famous Santa Cruz Beach Boardwalk. In the summer, the Boardwalk is a great place to get some sun while playing carnival games and riding the roller coaster.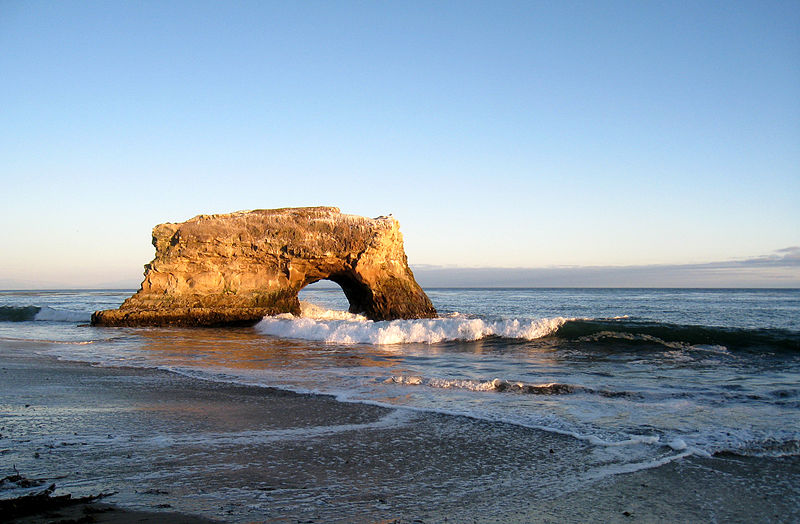 Before leaving the Monterey Bay completely, you have to stop at Monterey Bay Aquarium. It has been open for more than 30 years and holds over 35,000 creatures within its nearly 200 exhibits. The aquarium is a great place to see just how many animals call the coastal waters of California home. Once you get your fill of sea-creatures, start heading south again towards San Luis Obispo.
Second Stop: San Luis Obispo
Home to Mission San Luis Obispo de Tolosa and California Polytechnic State University, this small but charming town has a lot to offer. It is a great place to get a good meal while supporting local business.
Most people drive right by one of California's hidden landmarks on their way here and don't even know it. Hearst Castle is a mansion designed by architect Julia Morgan for newspaper magnate William Randolph Hearst. The magnificent residence is now a National Historic Landmark open to the public for touring and is a wonderful work of art.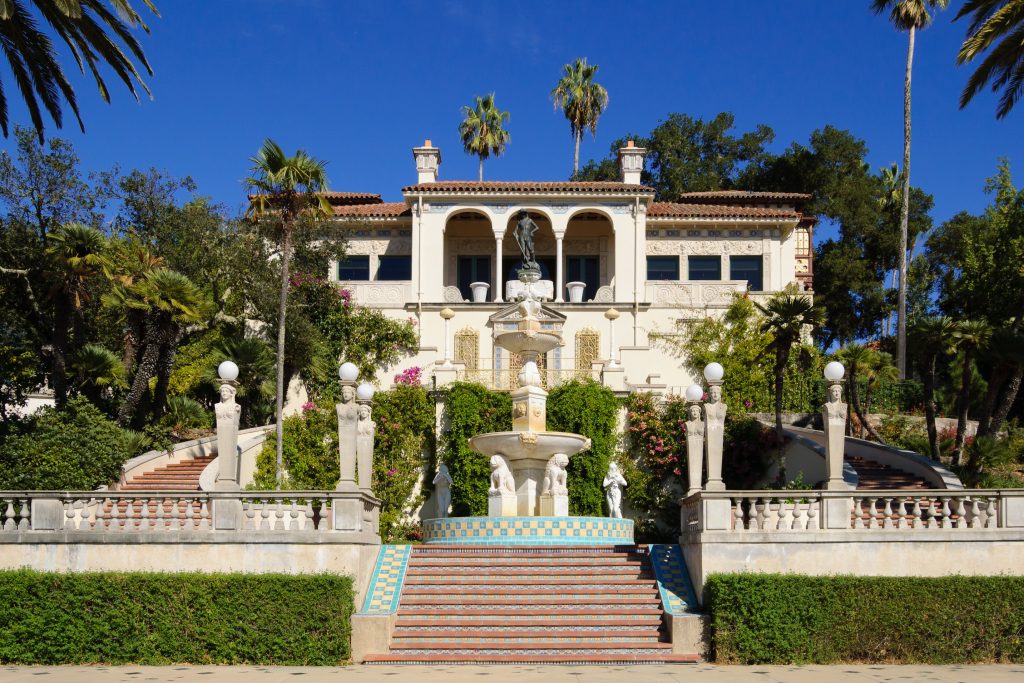 According to we3travel.com, the estate "comprised 165 rooms and 127 acres of gardens, terraces, pools and walkways." This "castle" is a great pitstop before San Luis Obispo and on your way further south to Santa Barbara.
Third Stop: Santa Barbara
The second to last stop on this amazing road trip is the sunny beach city of Santa Barbara. The city has sits right on the edge of wine country and is known for its fantastic climate. The area is often referred to as the "American Riviera."
Some of the best things to see are Mission Santa Barbara and the Santa Barbara Botanic Garden. You also can't go wrong with relaxing at any of the city's number of beautiful beaches. Now, let's continue on down the coast towards San Diego.
End in San Diego
Unfortunately, this is where Highway 1 comes to an end. However, although your road trip has ended, the city of San Diego has an abundance of activities and things to do for all visitors along with a rich history.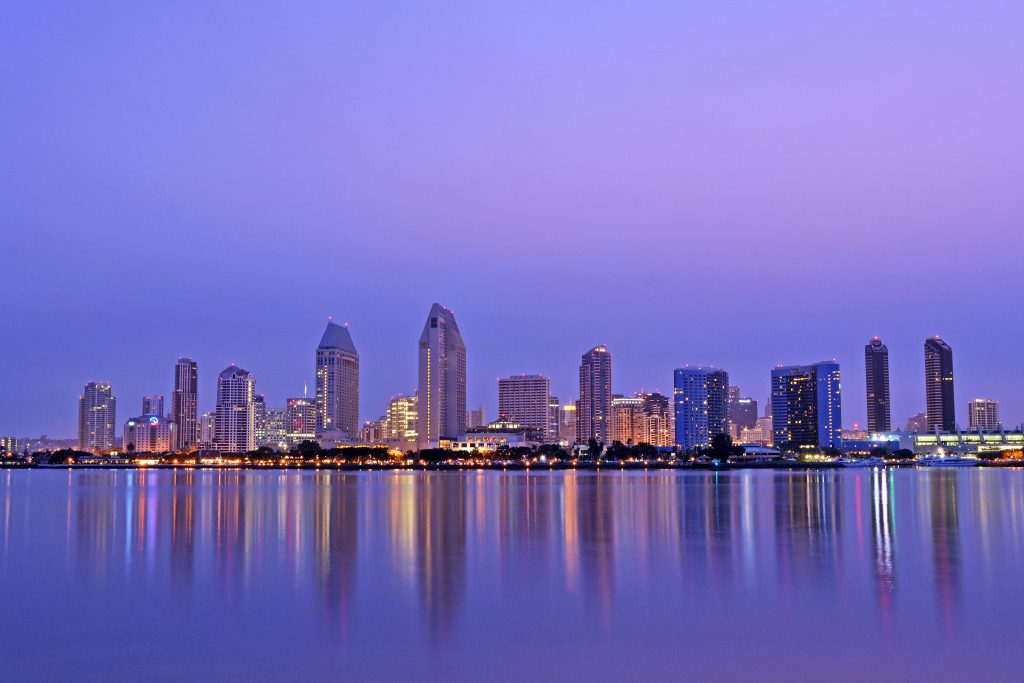 Amazing cliff-lined beaches can be found up and down the coast of America's Finest City. The Torrey Pines State Reserve offers fantastic hiking trails starting in the hills and heading down to secluded beaches with over 1,750 acres of unspoiled land. La Jolla beach is also a popular destination as the beach is easily accessible and close to shops and food.
Further south near Downtown San Diego, Coronado sits on a peninsula in the San Diego Bay but it is often referred to as an island. The area is known for its white sand beaches and the famous Hotel Del Coronado. The hotel's website says "Its Coronado Island setting captures the relaxed beauty and seaside charms of the quintessential Southern California lifestyle."
At the end of it all, you will look back on this road trip for the rest of your life. California's Highway 1 offers some amazing and unforgettable sights you just have to see to believe. There is a reason why this trip is on the bucket lists of so many people.