Colorado, and the Denver area specifically, is often called the "Napa Valley" of Beer, and for good reason. It is home some of the biggest names in beer and has more craft breweries than nearly anywhere else.
Colorado has 348 craft breweries total and it is home to Coors and Budweiser among other brands known internationally. Additionally, its current governor, John Hickenlooper, was a founder of one of the largest craft breweries in the state, Wynkoop Brewing Company.
If you're coming to Colorado as a visitor or already live here and want to explore the state's massive amount of breweries, here is a short list of some of the best stops to make on your brewery pilgrimage.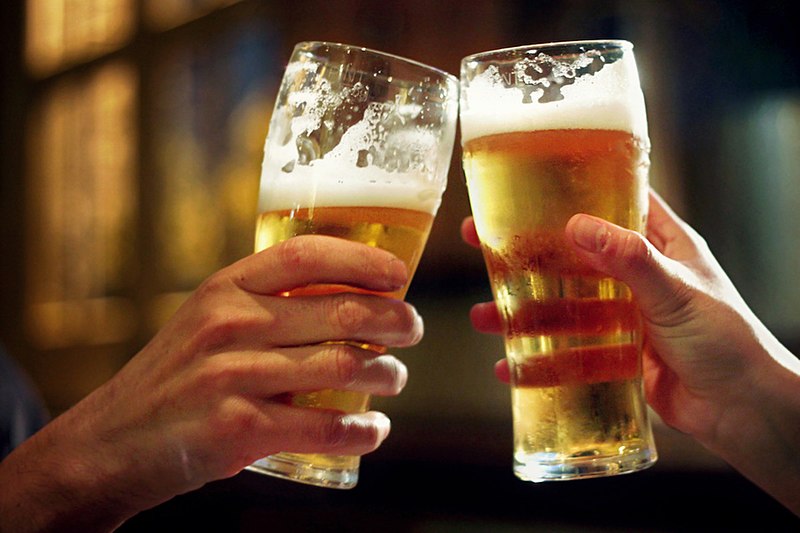 Boulder
Boulder is a scenic city right at the foot of the Rocky Mountains. It has lots of breweries all around the city to explore with two standouts being Avery Brewing Co. and Upslope Brewing Company: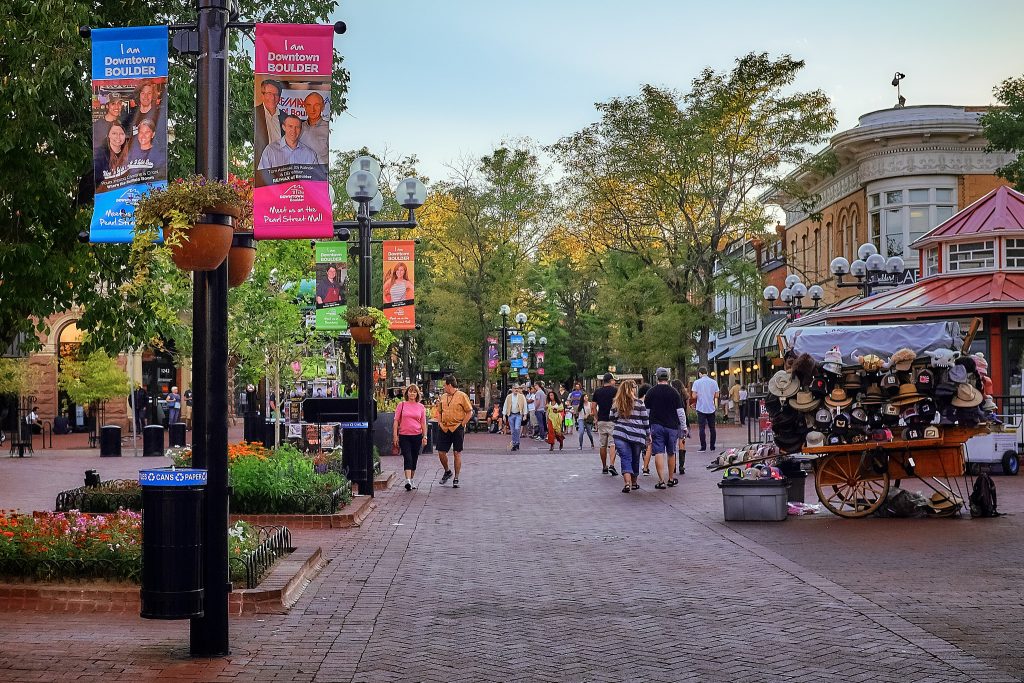 Fort Collins
Fort Collins is nestled right outside the foothills, and has some of the biggest beer names and the most prominent up-and-comers in the state. There are three breweries highlighted here, for either their international appeal or their great variety and style, but there are countless breweries to explore in this college town.
It would be remiss to talk about Fort Collins without mentioning New Belgium Brew Co. or Odell Brew Co. These two breweries have huge appeal all over the country, and are local favorites as well due to their craft brews and their community involvement.
Denver Metro Area
Denver is a massive city with tons of suburbs spread out over hundreds of miles. Covering every great brewery in this area would be impossible, but there are two breweries that have made a name for themself in the mile high city.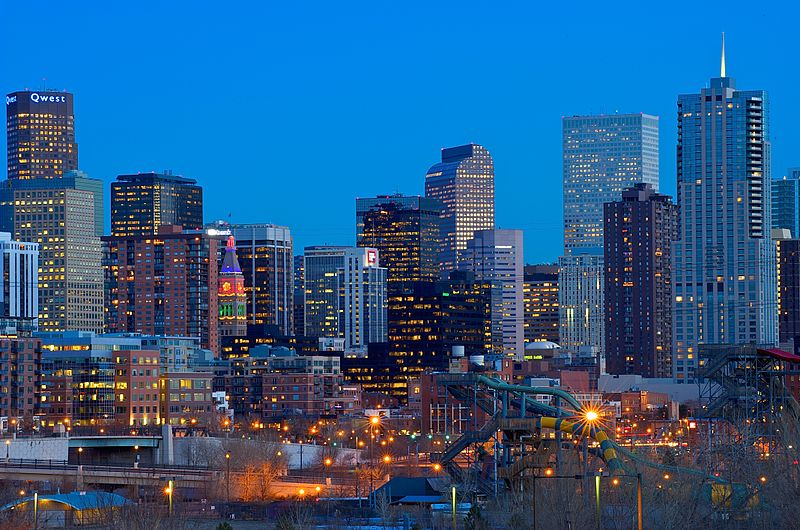 Mountain Areas
Great breweries and beers aren't just reserved to the cities. There are breweries tucked into mountain towns and the mountains themselves that stand out among the hundreds of breweries in the state. Two of the best-loved in the state are Broken Compass Brewing and AC Golden Brew Company.
As you can see, Colorado is the place to go if you love beer. From high up in the mountains to the eastern plains, you will be able to find delicious beer made with fresh Rocky Mountain spring water wherever you go. Come out to Colorful Colorado and experience just how much this amazing state has to offer the beer enthusiast.